Nokia shows you what happens behind the Lumia 1020 lens in an amazing video
The Nokia Lumia 1020 is in a league of its own when it comes to mobile imaging – it trumps the competition in low-light conditions, heck it doesn't do half bad against full-fledged shooters like the Canon 60D DSLR. It could only be challenged on a handheld phone by its brother in imaging technology theNokia 808 PureView, although it still has the upper hand thanks to its optical image stabilization.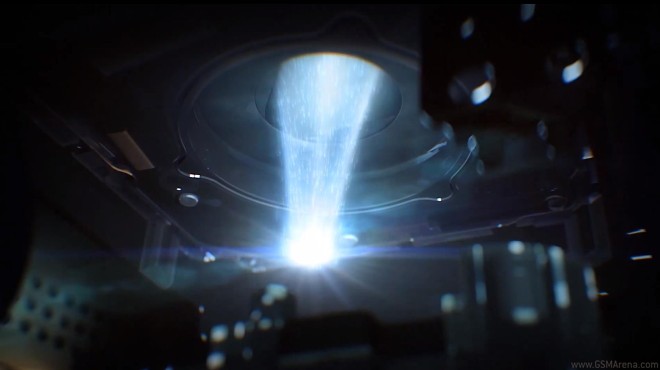 Ever wondered what happens behind the scenes when you click the Lumia 1020 shutter key? Well now you have a chance to see as Nokia has posted an incredibly well designed video, showing the whole process. The video is so cool that it's worth checking out even if you aren't particularly interested in the Lumia 1020.
Feel free to share your thoughts on the video and the smartphone promoted in it in the comments section below